Font adalah sebuah desain grafis yang diterapkan pada huruf, angka, dan simbol. Font memiliki bermacam-macam jenis dan gaya. Para penulis bisa memilih beragam font untuk dipakai pada tulisannya. Setidaknya ada empat jenis keluarga font yang digunakan saat ini.
Berbeda jika menggunakan tulisan tangan, penggunaan font hanya dengan mengetikkannya pada papan ketik (keyboard) sangat memudahkan. Namun, penulis perlu memahami jenis-jenis font sebelum menerapkannya pada tulisan. Sebab salah menerapkan font berakibat tidak ada yang membaca tulisan itu.
1. Jenis Keluarga Font Serif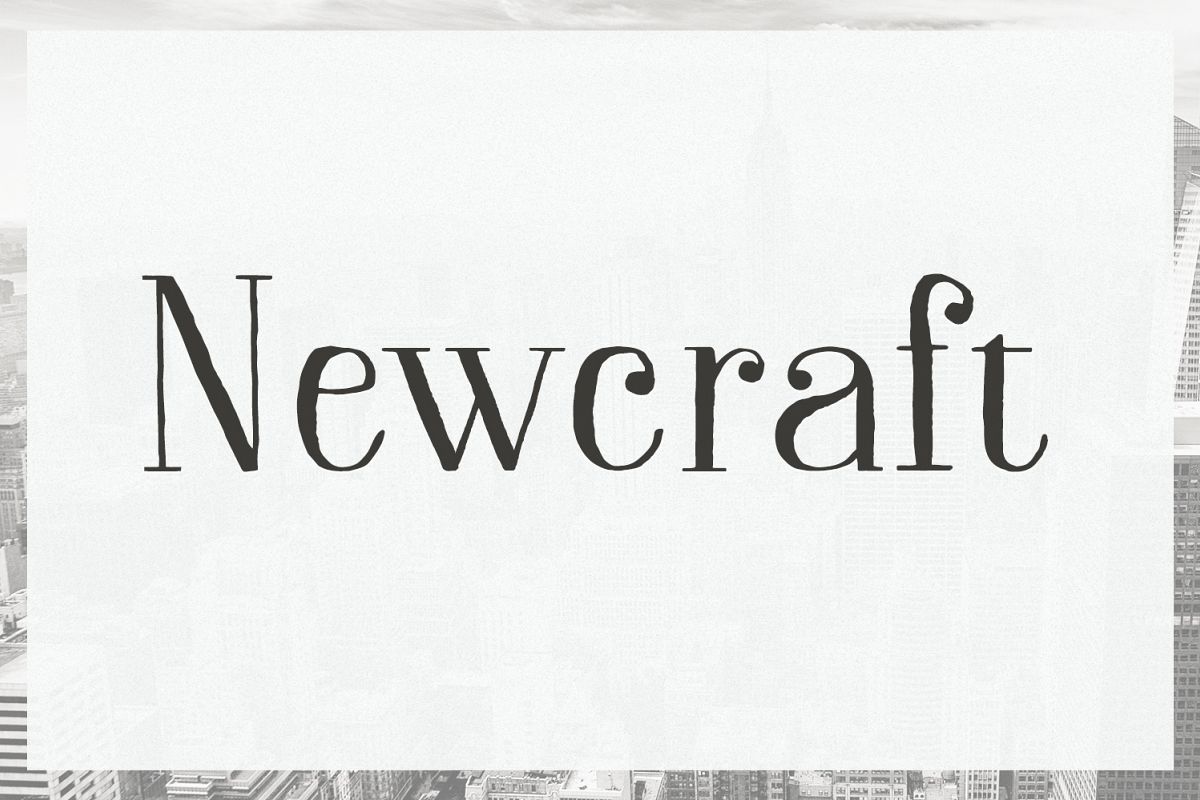 Jenis keluarga font Serif memiliki ciri-ciri kait atau ekor pada bagian ujung goresan. Menurut beberapa penelitian, hal itu berawal dari penggunaan sistem cetak-mencetak tradisional, hingga penemuan mesin cetak oleh Johannes Gutenberg.
Kait atau ekor tersebut juga bermula dari sistem penulisan kuno era romawi. Namun, untuk diterapkan dalam mesin cetak, kait atau ekor tersebut sedikit dikurangi. Sehingga jadilah jenis-jenis font keluarga serif.
Keluarga font serif diklasifikan menjadi empat, yaitu Old Style (contoh: Centaur), Transition (contoh: Times New Roman), Modern (contoh: Didot), dan Slab Serif (contoh: Rockwell).
Seringkali font serif dipilih untuk penulisan topik-topik serius. Itu karena sifatnya yang dianggap berkarakter serius, tegas, intelektual, dan elegan.
Beberapa situs web media dunia menggunakan font jenis ini, misalnya The Guardian dan The New Yorker. Selain itu, penulisan artikel ilmiah hingga skripsi biasanya memakain font serif yaitu Times New Roman.
2. Jenis Keluarga Font Sans Serif
Kata Sans berasal dari bahasa Perancis yang artinya tanpa. Sehingga Sans Serif bermakna tanpa kait atau ekor.
Penciptaan font jenis ini bersamaan dengan perkembangan teknologi. Font jenis serif dinilai terlalu sulit dibaca di layar digital, apalagi jika resolusi font atau layar komputer rendah, akan sulit terbaca.
Sans Serif diklasifikasikan ke dalam tiga jenis, yaitu Grotesque atau Gothic (contoh: Helvetica), Geometris (contoh: Futura), dan Humanis (contoh: Gill Sans)
Baca Juga: 5 Jenis Asupan Makanan dan Minuman Untuk Penulis
Pengguna font sans serif kebanyakan adalah situs web dengan konsep yang sederhana, efisien, modern, santai, dan kekinian, serta mengutamakan kreativitas. Spotify, contohnya, menggunakan font sans serif dalam situsnya. Dengan begitu, spotify memberikan kesan modern dan keren. Netflix pun menerapkan hal yang sama.
3. Jenis Keluarga Font Script
Font Script memiliki ciri-ciri setiap huruf saling terkait dan membentuk tulisan tangan yang bersifat artistik. Jika tampak sekilas, font script sangat indah dipandang berhias lengkungan-lengkungan yang cantik.
Namun, font jenis ini hanya digunakan pada bagian tertentu dalam tulisan. Sebab membaca font script akan menyulitkan mata. Jika ada penulis yang menggunakan font jenis ini pada bagian paragraf, sudah pasti tulisannya tidak akan dibaca tuntas.
Beberapa contoh font script adalah Segoe Script dan Palace Script MT. Sifat dasar font ini adalah anggun, klasik, artistik, mewah, dan personalistik. Oleh karena itu font jenis ini banyak digunakan di situs-situs barang mewah dan kecantikan, seperti Raymond Mazza Jewelry.
4. Jenis Keluarga Font Dekoratif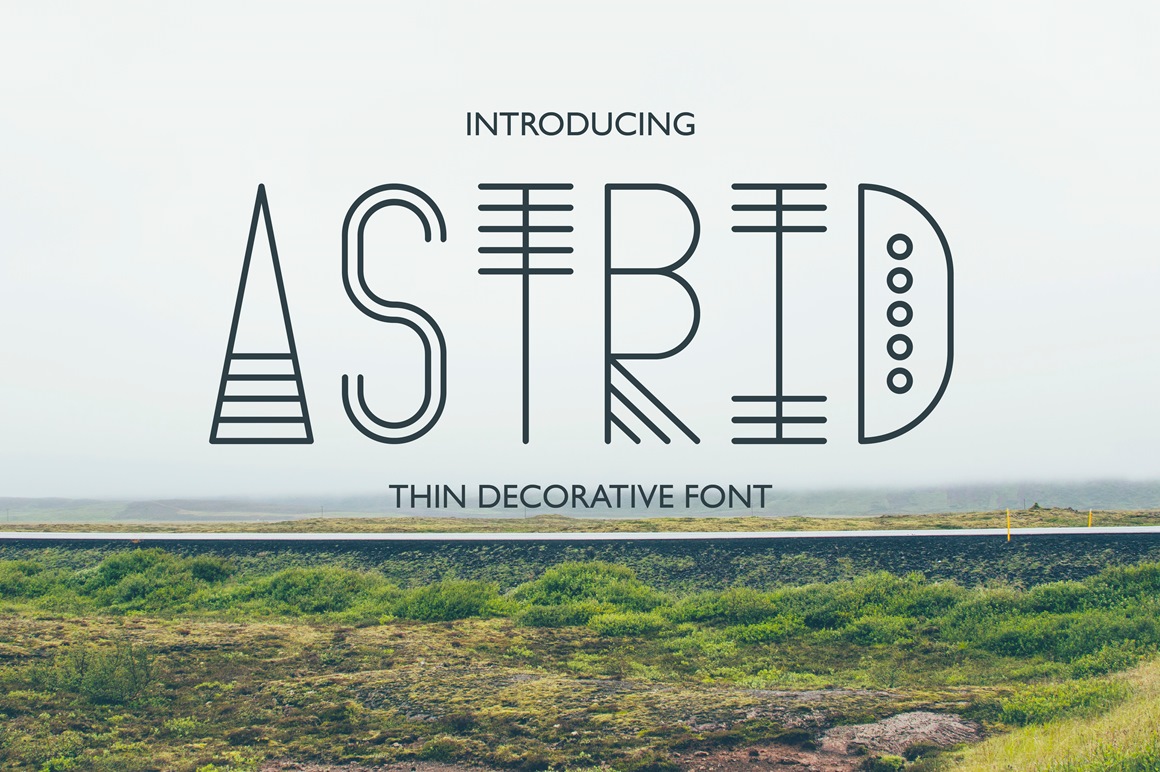 Sesuai dengan namanya, dekoratif, yang berarti melakukan dekorasi atau menambah hiasan-hiasan tertentu. Pengembang font jenis ini melakukan modifikasi pada font-font dasar. Ada yang memperbanyak lengkungan ekor, ada yang menambah sketsa kecil motif daun, dan lain sebagainya.
Font jenis ini dimaksudkan untuk menarik perhatian. Bisa juga untuk menambah kesan artistik. Tentu saja tidak dimaksudkan untuk penggunaan dalam paragraf panjang.
Jika penulis menggunakan font ini untuk judul, akan terlihat keunikan, orisinalitas, dan tematik pada sebuah tulisan atau buku. Para pembaca pun akan terkesan untuk membaca isi tulisan.
Curlz MT, Rosewood Std, dan Old English Text MT, adalah sedikit contoh dari font dekoratif. Font jenis ini sangat banyak tersedia untuk digunakan bebas.
Baca Juga: Kesetiaan Amon Anggaru
Demikian penjelasan empat jenis keluarga font. Pemilihan font menjadi kebebasan tapi perlu kecermatan agar tulisan bisa dibaca dengan baik.