Genre buku yang laris di pasaran tidak terlalu banyak. Terkadang bahkan buku-buku yang dalam penjualan tidak terlalu tinggi, memiliki manfaat yang sangat besar bagi banyak orang. Namun, orang-orang tetap saja memilih buku-buku yang mereka inginkan dan sukai.
Ada faktor-faktor tertentu yang membuat buku laris di pasaran. Faktor yang tertinggi tentu kebutuhan manusia. Buku-buku yang memenuhi kebutuhan tersebut akan banyak dibeli, sebagaimana teori ekonomi dalam permintaan dan penawaran.
Berikut daftar 4 genre buku yang laris di pasaran.
Genre buku yang laris di pasaran pertama adalah buku anak
Genre buku anak tak pernah surut oleh waktu. Permintaan buku-buku anak tidak hanya dari rasa ingin tahu anak-anak, tetapi juga berasal dari keluarga, sekolah, dan pemerintah. Penerbitan buku jenis ini bahkan tidak terpengaruh oleh era digitalisasi. Buku-buku anak dalam bentuk cetak masih terus beredar di toko-toko buku.
Kalau kamu ingin menulis dengan perhitungan penghasilan yang relatif tinggi, menulis buku anak menjadi pilihan nomor satu. Sebagian orangtua dan guru tidak akan berpikir dua kali untuk memberikan buku kepada anak-anak. Seperti dilansir oleh Kompas, Devi Raissa Rahmawati, seorang pengusaha buku anak memperoleh omzet penjualan hingga satu milar rupiah.
Tentu saja menulis buku anak memiliki tantangan tersendiri. Yang pertama ada pada pemilihan tema yang tidak rumit, positif, penuh pembelajaran, merangsang kreativitas, hingga pengetahuan dasar. Semua itu mesti dipahami oleh penulis buku anak. Pemilihan kata pun wajib dengan diksi yang mudah dipahami.
Pertimbangkan menulis buku anak, seperti dongeng, pengetahuan dasar, cara membaca dan menulis, dan petunjuk permainan. Namun, pertimbangkan pula untuk menemukan sesuatu yang berbeda dibandingkan buku-buku yang sudah beredar di toko buku.
Genre buku yang laris di pasaran kedua adalah Romansa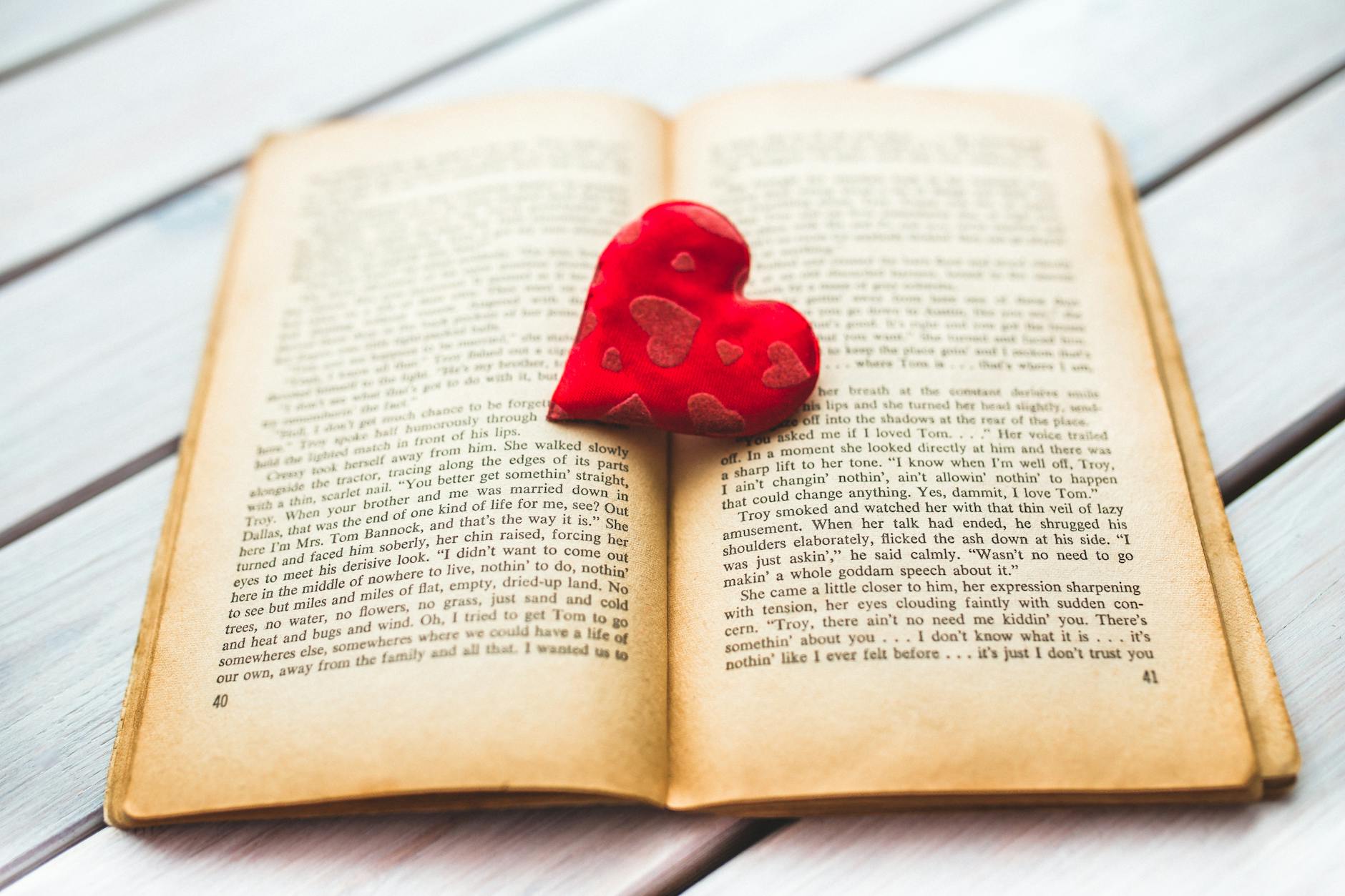 Ada dua jenis genre romansa yang memiliki tingkat penjualan yang tinggi. Romansa religi dan romansa berbalut seksualitas. Kedua genre yang tampak bertolak belakang itu punya pasar masing-masing. Hal itu karena keduanya merupakan kebutuhan dasar manusia, jika tidak disalahgunakan dengan tujuan yang menyimpang.
Tingginya minat membaca buku-buku romansa itu bisa dilihat di daftar penjualan terbaik milik Gramedia di bulan Januari yang menempatkan buku bergenre romansa di urutan pertama. Atau bisa juga dilihat di toko buku online Mojok.
Baca Juga: Rekomendasi 5 Kado Ultah Untuk Penggemar Buku
Namun, yang paling diingat publik tanah air adalah buku-buku karya Habiburrahman El Shirazy, seperti Ayat-Ayat Cinta yang terbit pertama kali pada tahun 2004. Buku yang bergenre romansa religi tersebut sukses memperoleh predikat penjualan terbaik di tahun-tahun tersebut.
Sangat menggiurkan, bukan? Namun, perlu diingat, menulis genre ini tidak bisa sembarang orang. Perlu pemahaman religi yang baik agar tidak menimbulkan kesalahpahaman yang berujung pada kontroversi. Bukankah untuk menjadi ahli di suatu bidang perlu belajar terlebih dulu?
Genre buku yang laris di pasaran ketiga adalah buku fantasi dan misteri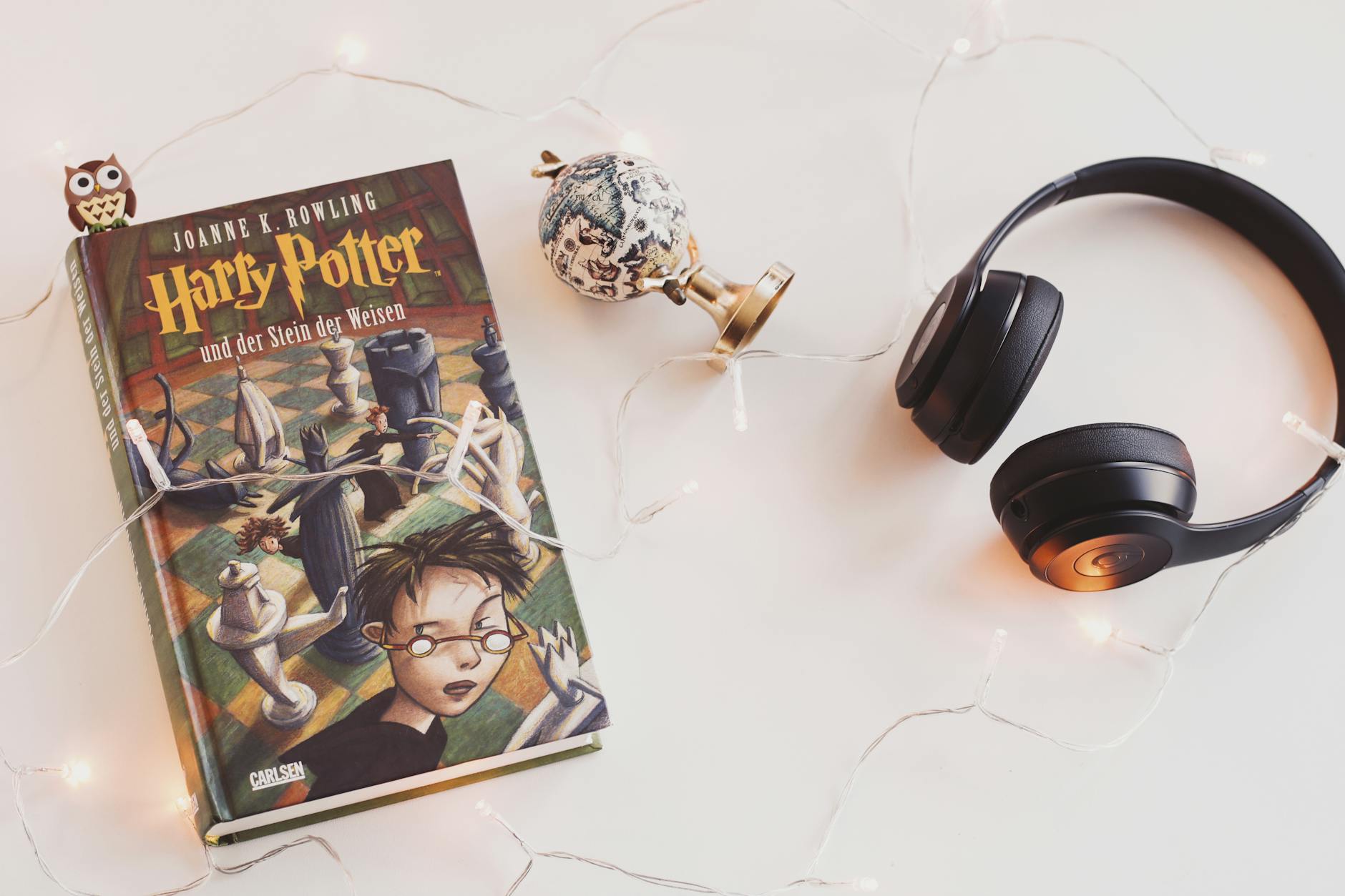 Hingga saat ini genre buku fantasi paling laris masih digenggam oleh Serial Harry Potter. Sebuah majalah gaya hidup dan mode, Vogue, pernah mengulas 20 sebab Harry Potter menjadi cerita fantasi yang terbaik.
Beberapa di antaranya adalah karena ada karakter makhluk-makhluk yang menarik, nama-nama tokoh yang unik, tautan ke dunia nyata, hingga mampu membuat pembaca merasa menjadi bagian dari penyihir. Alasan-alasan itu yang menjadi bagian dari kesuksesan serial Harry Potter.
Mengapa orang-orang tertarik pada hal yang demikian? Salah satu alasannya karena di tengah dunia yang terasa "kacau", orang-orang berharap ada keajaiban. Pemicu itu yang membuat pembaca merasa terlampiaskan pada Harry Potter. Di samping itu, anak-anak yang membaca Harry Potter juga bisa mengasah imajinasi mereka pada cerita di dalamnya.
Ketika mulai tertarik untuk menulis tentang fantasi dan misteri, belajarlah dari Harry Potter. Tentang karakter dan tokoh, plot cerita, latar belakang, dan sebagainya, bisa dipelajari dari serial itu. Sehingga saat menulis, tidak menjadikan cerita sangat-sangat tidak masuk akal dan hanya membual.
Genre buku yang laris di pasaran keempat adalah buku Motivasi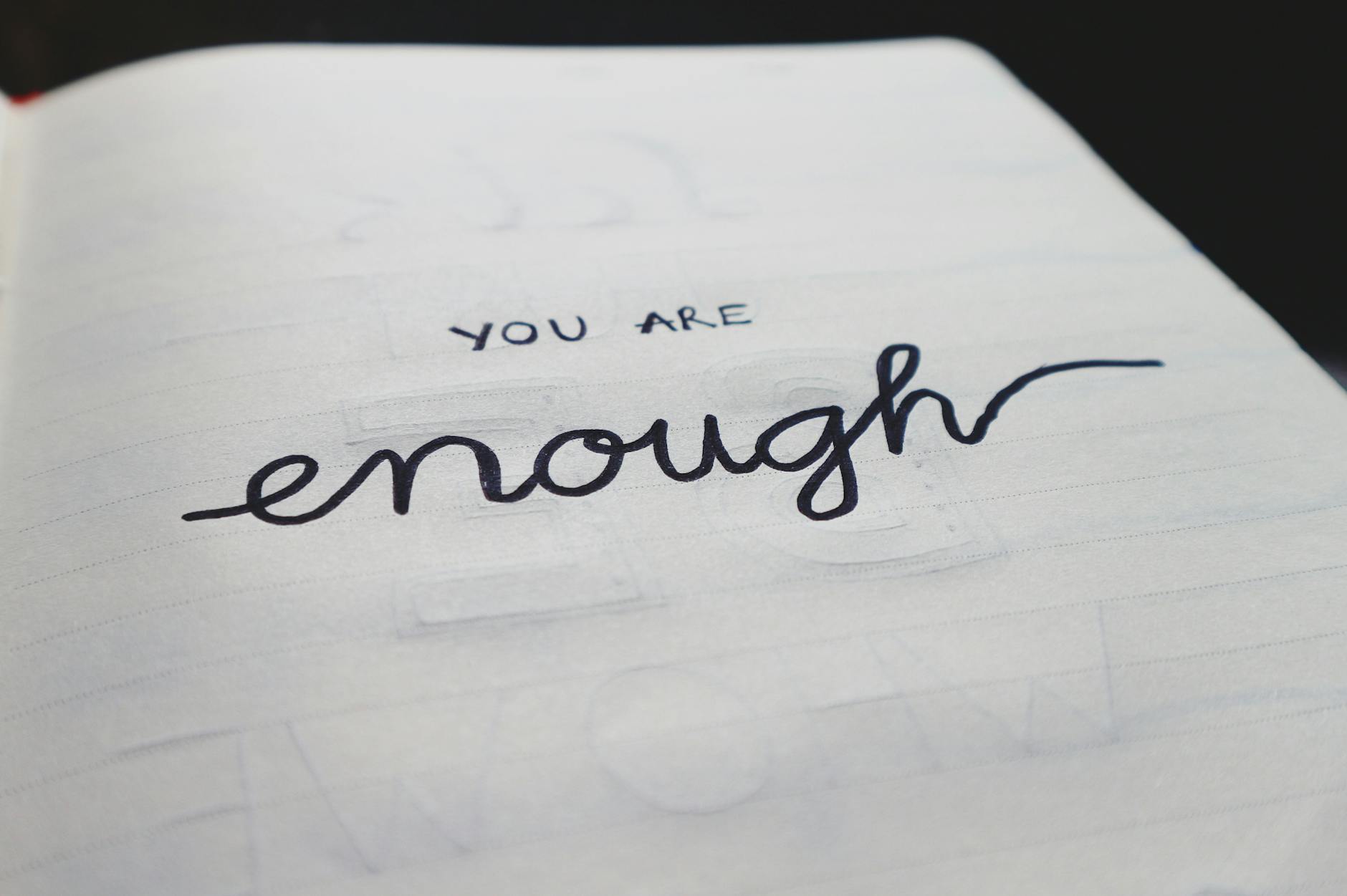 Buku-buku seperti Think and Grow Rich, The 7 Habits of Highly Effective People, The Power of Positive Thinking, dan The Secret, adalah buku-buku motivasi terlaris saat ini. Buku tersebut banyak diterjemahkan ke dalam berbagai bahasa.
Orang-orang dari berbagai tempat punya masalah hidup masing-masing. Permasalahan yang dihadapi berkisar dari skala rendah hingga mengkhawatirkan. Dengan adanya buku-buku motivasi orang-orang mencari solusi permasalahan hidup mereka.
Bagaimana untuk keluar dari masalah keuangan, bagaimana untuk berpikir positif terhadap orang lain, bagaimana menjadi pekerja yang efektif, hingga bagaimana mengatasi permasalahan cinta. Permasalahan-permasalahan semacam itu banyak dibahas di buku-buku motivasi. Maka, penjualan buku-buku genre motivasi meningkat drastis.
Tampaknya menulis buku motivasi sangat gampang, ya? Oh tidak demikian. Untuk benar-benar meyakinkan dan bisa diterapkan pada mayoritas orang maka penulis perlu memiliki pengalaman dalam bidangnya. Selain itu juga perlu memiliki keahlian dalam menulis agar tulisannya dapat dipahami dengan mudah.
Baca Juga: 5 Cara Memilih Buku-Buku Non Fiksi Terbaik
Demikian penjelasan 4 genre buku yang laris di pasaran. Semoga bisa membantumu menemukan genre yang akan kamu tulis.